Private Lessons Type
Private Lesson
One on one instruction with one of our Lucky Shots Pros. A great way to improve a particular skill or mechanic that you are struggling with.
Semi Private Lesson: 2 Players
Semi private lessons allow two people to work on specific skills and mechanics with one Lucky Shots Pro. A great lesson to take with your partner or a friend.
Pro Plus Three: 3 Players
3 players work with 1 Lucky Shots Pro in a very interactive lesson. Skills and mechanics can be worked on in real time play, with the Pro as one of the players.
Small Group Lesson: 4 Players
This lesson type is a great opportunity for a small group to work on improving their playing style and mechanics. The Teaching Pro is able to properly diagnose and correct your mechanics as they view you from all angles during play. Both mechanics and strategy can be discussed effectively in this lesson type.
Teaching Pro

Sammy Lee

Sammy Lee is a PPR certified coach and competes in tournaments across the country. He is a 5.0 PPA and APP gold medalist. He is also beginning to compete at the professional level! Sammy enjoys sharing his knowledge and passion for the game and loves to see everyone having fun and succeeding. He loves teaching all skill levels whether you are a beginner learning techniques or an advanced player looking to learn new weapons and the high level strategies.
Lucky Shots Instructors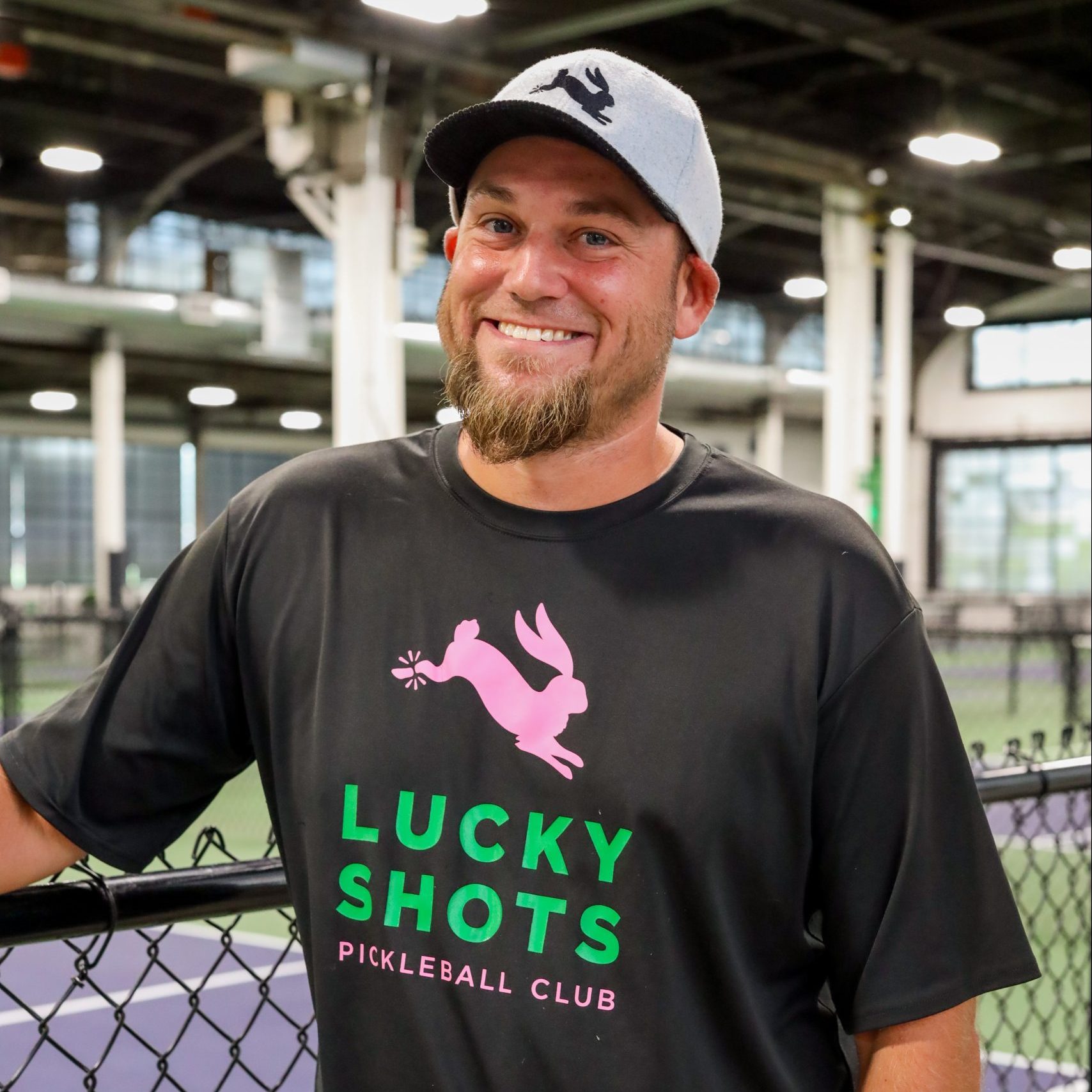 Will D
Will Davison is a PCI certified instructor, father, husband, and a pickleball junkie. He's competed in many tournaments locally and out-of-state and is called "The Silver King" by his oldest daughter. He enjoys seeing his players make progress and smiles often because he gets to do this for his job! He has coached players ages 6 to 91. He can facilitate many types of lessons based on your goals, the situations you'd like to work on, and whether you just want to have fun or get technical. Will has experience doing lessons for married couples, first dates, company parties, and competitive players preparing for tournaments. He is excited to work on whatever you'd like!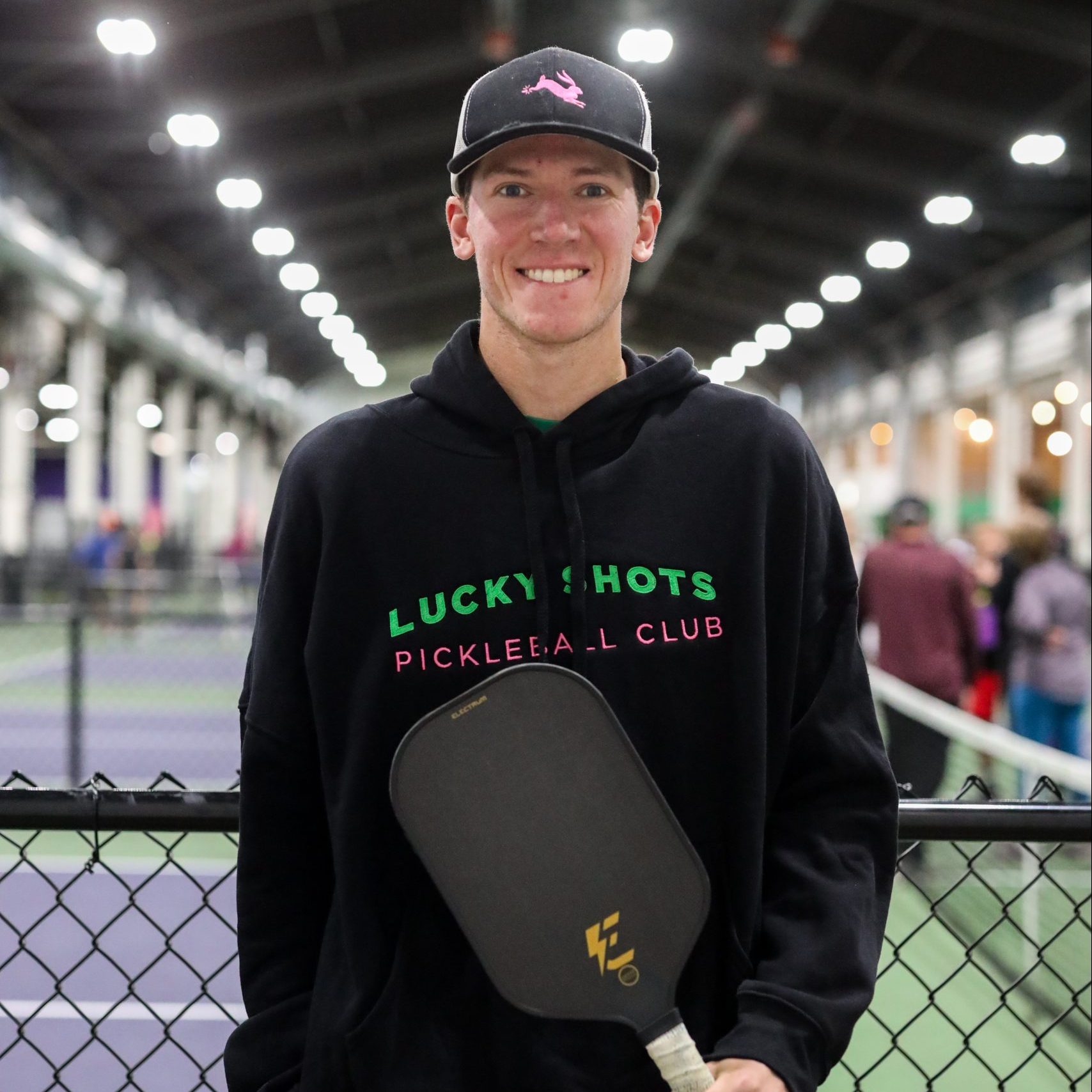 Tyler H
Tyler Hong is a PCI certified instructor and competes in tournaments locally and across the country. He is a 5.0 PPA and APP gold medalist and is now competing at the professional level! Tyler can develop a customized lesson plan to work on any of your pickleball goals. He enjoys teaching about technique and strategy to help you win more points and have fun along the way!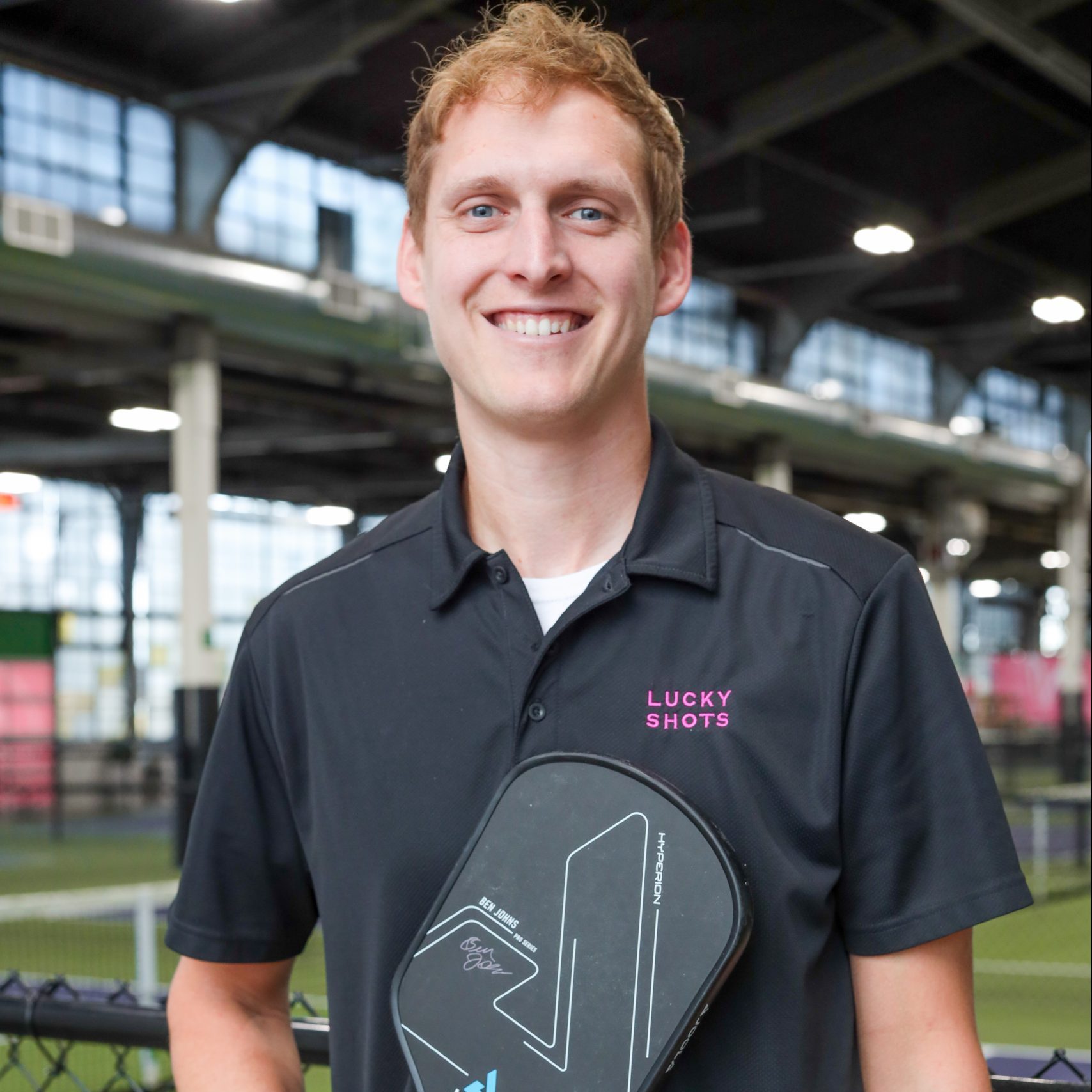 David B
David Bergman grew up playing tennis, badminton, and table tennis. Since being introduced to pickleball in the summer of 2021, he hasn't found time for any other sport! David is a PPR Pickleball Certified Coach and has competed in several 4.0 tournaments around Minnesota. His favorite thing about pickleball is how it brings a wide variety of people together and he loves to see the joy that new players have when playing for the first time! David works with beginner and improving players and is available for private or group lessons.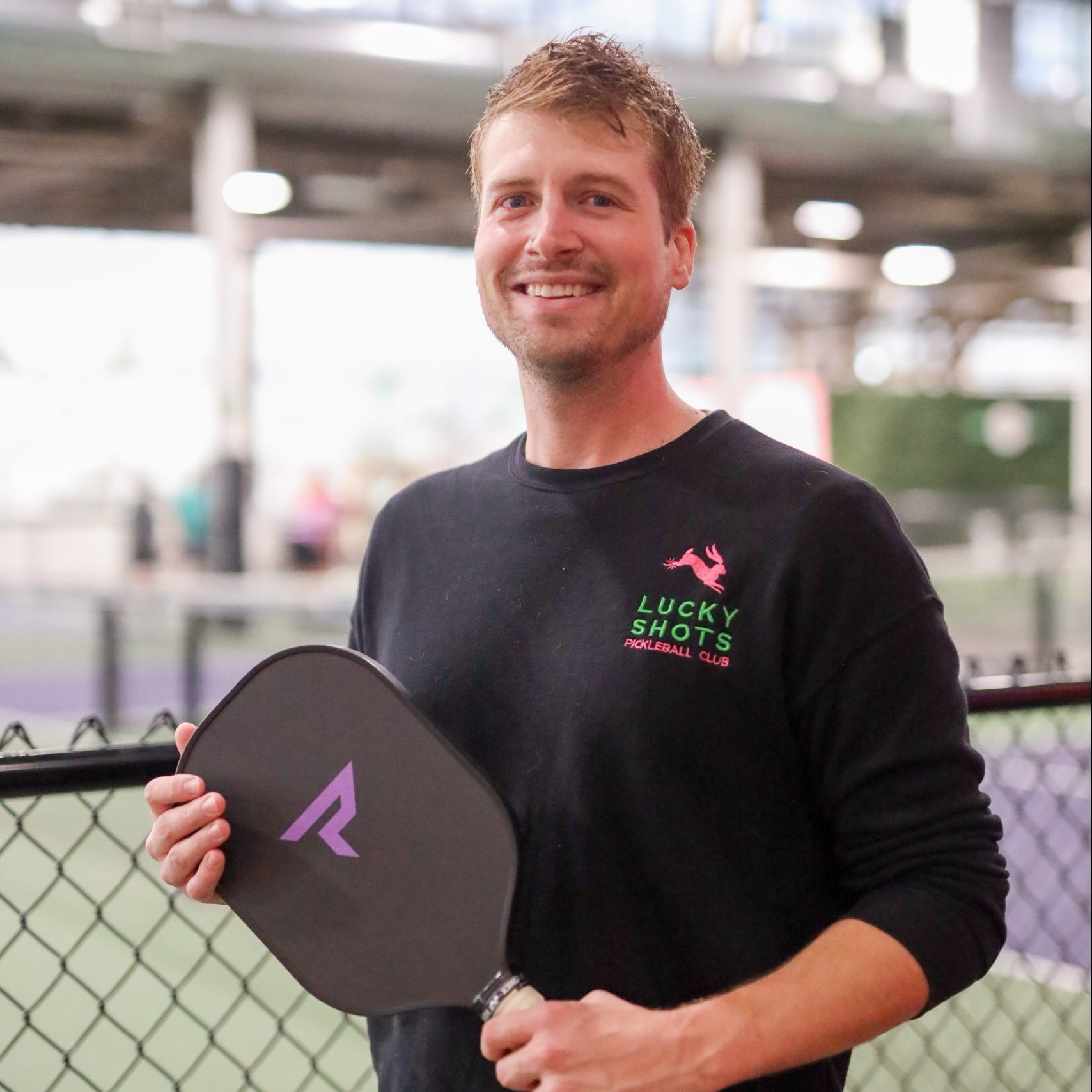 Nate M
Nate Moore started getting into Pickleball through his parents in 2016. He loves that pickleball is a dynamic sport that helps build community. He likes to bring fun into coaching with a positive attitude and by creating a safe environment for players to learn and grow. Nate is a 4.5 rated player and has medaled both 4.0 and 4.5 tournaments. Nate is a PPR certified instructor.
For group lessons of more than 4 players,  contact lessonscoordinator@luckyshotspickleball.com.
Book a Lesson
Attend

A Clinic

Want to learn in a larger group setting, focusing on one skill set? A clinic might be the right option for you!

Clinics and Camps